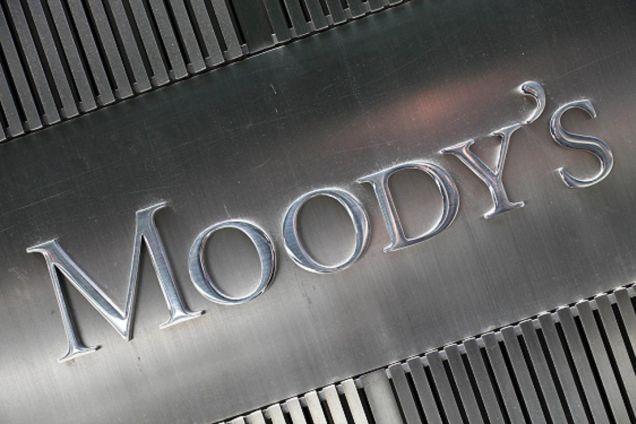 New York, August 25, 2017 — Moody's Investors Service has today confirmed the Baa3 bond and issuer ratings of the government of the Bahamas and changed the outlook to negative. The rating actions conclude a review for downgrade that commenced on July 6, 2017.
Moody's confirmation of the Baa3 rating is driven by the following drivers:
1) Prospects for debt stabilization supported by the government's fiscal consolidation program
2) The Bahamas' credit metrics remain in line with Baa3 peers, with GDP revisions supporting an improvement in quantitative metrics
3) Despite higher government borrowing needs, government liquidity risk remains contained.
The negative outlook reflects potential downside risks to the fiscal consolidation process posed by weaker than- expected growth, exposure to climate-related shocks in the form of hurricanes, and implementation risks associated with measures to rein in expenditure growth and enhance revenues.
Absent successful fiscal consolidation, the Bahamas' fiscal and credit profile would likely weaken. In addition, the sovereign is exposed to contingent liabilities stemming from state-owned enterprises and the Bank of the Bahamas, which would lead to a further deterioration of the government's fiscal strength should these materialize on its balance sheet.
The Bahamas' long-term foreign-currency bond ceiling remains unchanged at Baa1 and long-term foreign currency deposit ceiling at Baa3. The short-term foreign-currency bond ceiling remains Prime-2, whereas the short-term foreign-currency deposit ceiling is at Prime-3. The Bahamas' long-term local currency country risk ceilings remain at A2.