Guess what they are up to this time? Boy we tell ya – Same old faces in the NEW Day!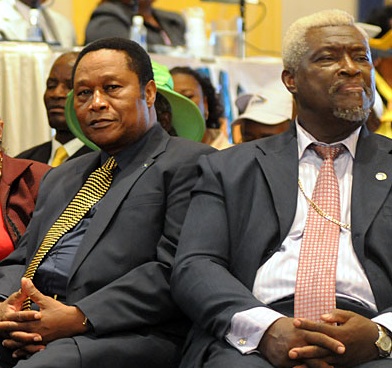 Say they believe in Bahamians and they ga put us young people first, but guess what the OLD PLPs are up to now?
Guess what they getting ready to set up for Sam Greene and Darold Rolle – STAY TUNED to BP –
ONLY WE HAVE THE LATEST – WE SMELL A RAT DEEP IN THE GOVERNMENT!!!