Hubert Ingraham is at the Centre of much of the Corruption at NIB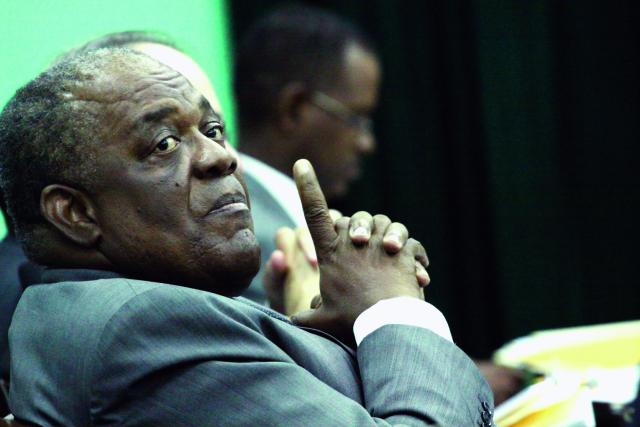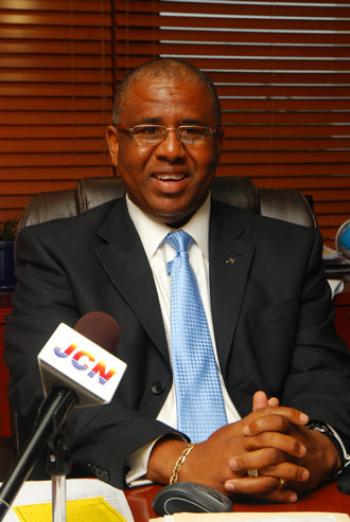 Hubert Ingraham: Foolishly defended Cargill and must now eat his words.
When former Prime Minister Hubert Ingraham was questioned by a Nassau Guardian reporter this, he told her, "I hired Cargill. I thought he did a wonderful job at NIB….We left the place [NIB] in good shape."
According to the former Prime Minister, violating corporate policies, standard accounting practices and corruption are acceptable in public corporations. NIB was under his portfolio and he condoned wrongdoing under his nose and did nothing to address it. He was either a clueless leader who was not in control of his portfolio or a corrupt complicit leader who was asleep at the wheel and allowed others to abuse NIB funds.
Darron Cash: Saw no wrongdoing in audit report. As an accountant, Cash saw nothing wrong with the behavior or the NIB Board of Directors or its Director of NIB. He asked, "where is the beef?" This question suggested that Cash also believed that violating corporate policies, standard accounting practices, misappropriation of funds and general corruption are acceptable in managing public corporations. He condoned wrongdoing and his biggest concern and angst were the PLP government's decision to order the audit in the first place. This guy simply lacks credibility.
DR. HUBERT MINNIS: Said "Maybe they had a good reason" for paying illegal bonuses. Slavishly followed the party line and ignoring NIB policies, Dr. Minnis said the NIB Board must have had a good reason for issuing illegal bonuses and other activities. He also saw nothing wrong the improper salary hikes and credit card use, no bid contract awards and general corruption at NIB. Poor Minnis – he is out of his debt as a leader and cloudy judgments on important national issues raise the question of whether he knows right from wrong. A word of advice to Minnis – what ever you do, just don't hold convention any time soon.
FACTS
·    Bonuses paid to Cargill between Jan 2010-May2012 were not approved by PM Ingraham, but did he know? It is clear he as the Minister responsible did nothing to stop the payments at NIB. Under the NIB Act, such increases must be approved by the Minister.
·    Executive bonuses paid totaled $723,333
·    Board of Directors and HR Sub-committee knew nothing of bonuses.
·    All bonuses were ultra vires both the board and the HR sub-committee and consequently void and of no effect.
·    As for budget approval, it's immaterial that Patrick Ward and Cargill failed to bring the bonuses to the attention of the Board (the budget contained the bonuses) because the board of Directors have a duty to the corporation to exercise fair and reasonable diligence in discharging their duties and to act honestly. This board appointed by Ingraham clearly did not and worse, accountant Cash and FNM leader Minnis see nothing wrong with their behavior.
·    The new PLP appointed Board suspended the executive bonus program in May 2012.
·    Cargill's salary increased from $140,000 per year to $175,000 per year without the Minister's approval. Ingraham either did not know what was going on at NIB and was not in control of NIB's board or knew and covered it up. He did not sign anything so that the board would take the fall for his decisions, it appears. Either way, Ingraham looks either clueless or a corrupt Minister.
·    Credit cards were issued without authorization. (Under Ingraham's watch).
·    Minister Shane Gibson ordered both credit cards cancelled in Jan 2013.
·    No support invoices for 24% or $65,887.35 of the $272,493.01 in credit card charges run up by Cargill and other NIB employees who used the credit card assigned to him. This was an out-of-control and slack situation.
·    Contracts issued without bid.
·    Cargill was shareholder in company that NIB leased house from. Clear conflict of interest as Cargill was leasing apartment to himself.