POLICE SEEK PUBLIC'S HELP IN TWO SEPARATE SHOOTINGS, ONE MAN DEAD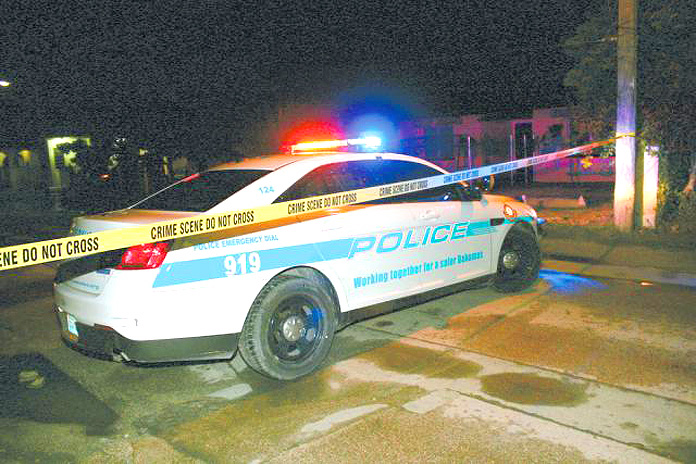 Police are asking the public to come forth with information to assist in solving two separate shootings that has left one male dead and another in hospital on Monday 21st November 2016.
In the first incident, shortly after 8:00pm, police received a report that a male was shot at Sumner Street off Soldier Road. When police arrived on the scene, they found the body of a male in his early teens lying in front of a home who, had been shot. The male was pronounced dead on the scene.
Then shortly after 9:00pm, police received another report of a male been shot at Johnson Park off Farrington Road. Responding arrived on the scene, where they met a male who, had been shot. The male was transported to hospital where he remains in serious condition.
Investigations are ongoing in both incidents.