Who will be the first out of BPL to be held accountable for the $7m theft?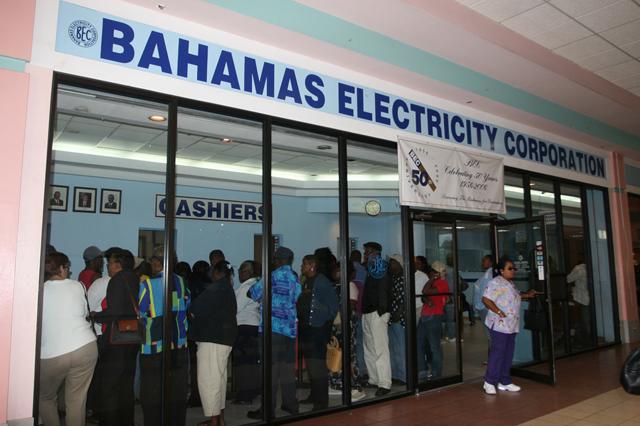 Nassau, Bahamas – Days and weeks are passing and yet still at BEC aka BPL the culprits authorizing cheques in the millions are still on the job.
Since we broke our story months ago an investigation has confirmed the corporation has paid out some $7 million in illegal cheques and, to date, the persons at the centre of the inside robbery remain on the job. WHAT IS THIS?
One banker has been charged with his role in aiding the robbery, but still not one employee of the corporation who wrote, prepared, issued and authorized cheques in the heist have been brought before the courts. We gats to do better than this!
No word has come on the second banker who we understand has also been caught up in the role of processing these funds through accounts.
We report yinner decide!