OPPOSITION LEADER MICHAEL PINTARD TERMINATES KEVIN HARRIS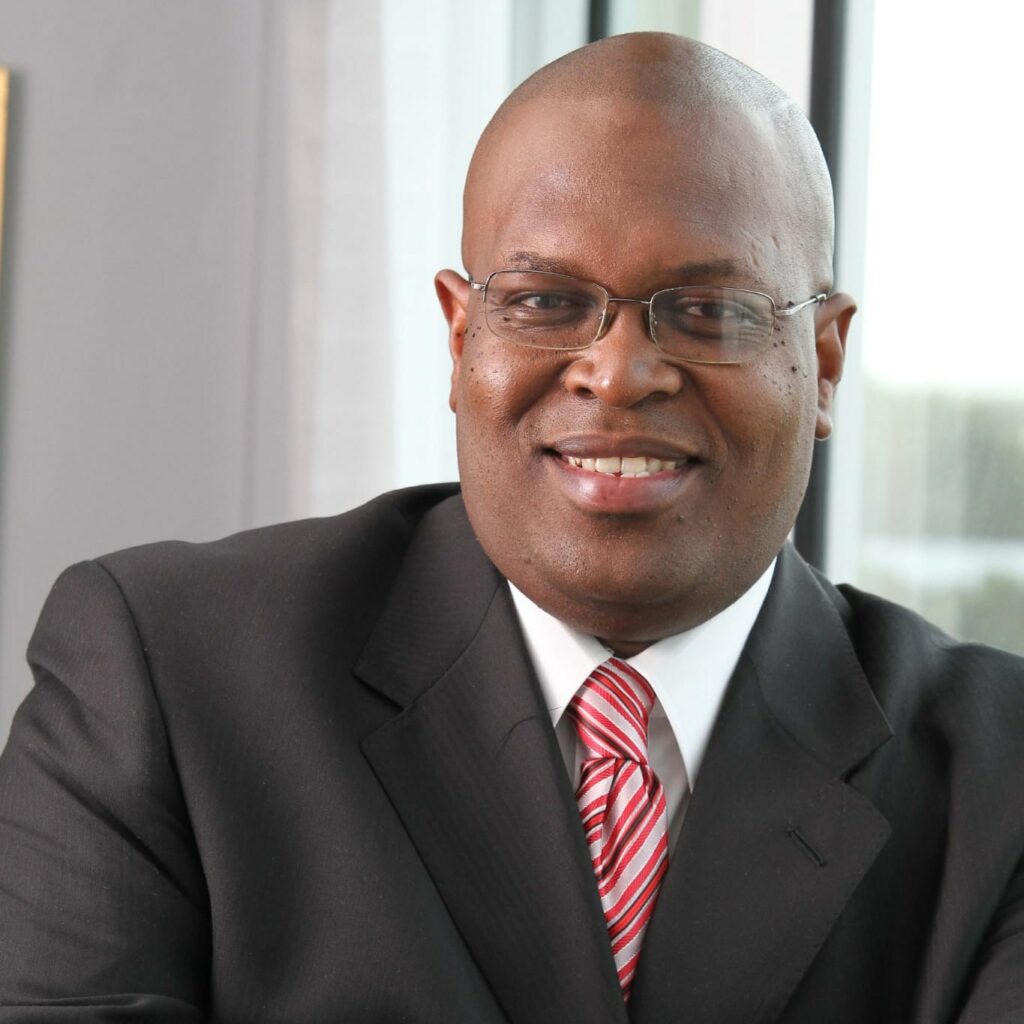 STATEMENT| On 27th March, 2023, Leader of His Majesty's Loyal Opposition Michael Pintard advised the Cabinet Office to end the contract of Mr. Kevin Harris as Personal Assistant to the Leader of His Majesty's Loyal Opposition.
By letter from Cabinet Office dated 31st March, 2023, Mr. Harris was advised of the "determination" of his employment contract in accordance with Mr. Pintard's advice.
Mr Harris served as Public Relations Coordinator and Media Strategist for Mr. Pintard's successful 2021 campaign for the Leadership of the Free National Movement. Prior to this role, Mr. Harris was appointed by the Cabinet of the Bahamas to serve as Director General of Bahamas Information Services.
In 2021, following Mr. Pintard's swearing in as Leader of His Majesty's Loyal Opposition,
Mr. Harris was invited by Mr. Pintard to serve as his Personal Assistant in the Office of
the Leader of the Opposition. Mr. Harris diligently performed those duties until March of 2023 when Mr. Pintard unsuccessfully sought to persuade him to resign.
Mr. Harris refused this request, as he had performed his contractual obligations and had done nothing to warrant his resignation or termination.
Mr. Pintard informed Mr. Harris that he was being replaced. Mr Harris responded that he
would not stand in the way of the Party Leader's decision.
Mr Harris has now returned to the private sector.
End—-
BP Editorial: Minnis has is now at work. It ain't long nah!