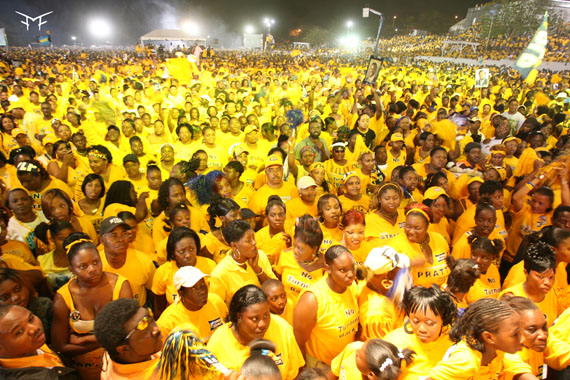 PRESS STATEMENT From Bradley Roberts: The Progressive Liberal Party wishes to advise its supporters and the general public that the Candidate's Committee is at present finishing its process of recommending a Candidate for the Elizabeth Constituency. That committee will then be meeting tonight with the Leadership Council and Political Focus Group of the Party in consultation with the Branch Chairman of the Elizabeth Constituency to seek a motion of assent so that the recommended candidate can be presented for ratification by the Party's National General Council tomorrow (Tuesday) evening.
We wish to assure the public that this very tedious process of nominating a candidate in the face of this rushed fiasco, orchestrated by a Government compelled to distract the Bahamian people from the woes plaguing us as a Country, has been done with the greatest degree of transparency and fairness. The long list of applicants anxious to represent the Progressive Liberal Party in the Elizabeth Constituency is a reflection that our Party is very much alive and remains the most viable option to lead in our Country.
Following the aforementioned constitutionally mandated internal courses of action, the constituents of Elizabeth and the Country at large, can expect the announcement and introduction of our candidate at a mass rally on the Elizabeth Estates Park on the evening of Thursday the 14th of January, 2010.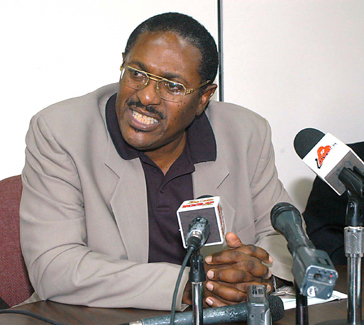 We hope to set the tone for a very exciting, and on our side, clean, professional and respectful campaign – unlike what has already been demonstrated by members of the Governing Party.
It is with deep regret that we report, that an official police complaint has already been filed against two of the most senior leaders of the Free National Movement whom on Sunday sought to interfere with working members of the PLP's preliminary team. This kind of intimidation on the part of the leadership of the FNM will in no way be tolerated.
We now await with great anticipation the announcement by the Government in accordance with the Laws of our Land as to when the By-Election will be held. Our Party has no doubt that the good constituents of Elizabeth will determine to remain PLP – All The Way.