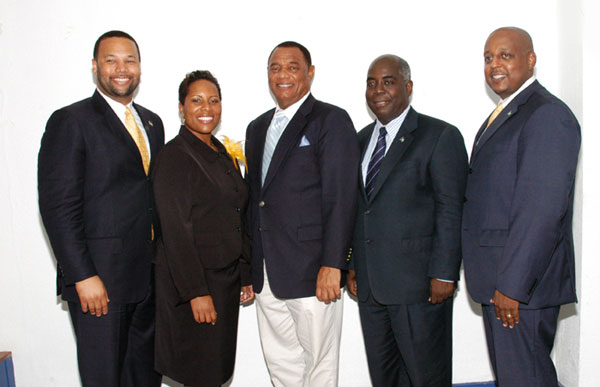 As the party continues its preparation for the upcoming general elections, it is pleased to announce that the National General Council (NGC) this evening unanimously approved three young, new, fresh, dynamic and energetic candidates to carry the party's banner in the 2012 General Elections.
They are Dr. Andre Rollins for Fort Charlotte, Alex Storr for Long Island and Ragged Island and Tanisha Tynes for the Lucaya constituency.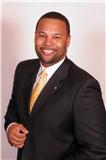 Dr. Andre S. Rollins
Dr. Rollins was born in Nassau thirty-five years ago and is a 1992 graduate of Saint John's College.
After graduating from Boston University in 1997 with a Bachelor of Science degree in Human Physiology, he pursued his graduate and post graduate studies at Tufts University School of Dental Medicine.
Dr. Rollins established a private practice in Massachusetts, U.S.A. between 2003 and 2004 before establishing his private dental practice in The Bahamas.
Dr. Rollins served as president of the Bahamas Dental Association President from 2004 to 2011.
Dr. Rollins is not a new comer to the local political scene. He served as chairman of the National Development Party (NDP) and contested the Elizabeth seat in a bye election held in February 2010.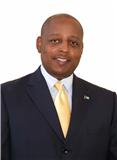 Alex Storr
Alex Storr was born on May 7th, 1971 to Henry and Dillis Storr. His mother was born and raised in Deadman's Cay. His father is a well known electrical contractor and businessman with roots in Ragged Island & San Salvador. His father is a long serving Stalwart Councillor of the PLP and one of the Party's Trustees.
He received his early education at Queen's College High School, Nassau and in 1993 graduated from Barry University, Florida with a Bachelors of Science degree in Criminal Justice with a minor in Sociology. He is employed at Henry F. Storr Electric where he serves as Marketing & Credit Manager.
Alex has worked extensively for the PLP over many years. In 2001 he became an active member of the Yamacraw Branch of the PLP and in 2002-2004 he served as 1st Vice Chair of the Branch and in 2005-2009 he was elected to the Chairmanship of the Yamacraw Branch. He also had the good distinction of being elected as the youngest member of the Party's Leadership Council (2006-2009) and currently serves as the Party's National Deputy Chairman (2009-present).
He is also an active member of the Yamacraw Community Development Association, a past Co-Chair of the Board of Directors of the Elizabeth Estates Family Life Center and a Steward of The Remnant Tabernacle of Praise, Carmichael Road.
He is married to Nadia nee Martin, and they are the proud parents of three children, Alexandra, Alexander and Alyssa.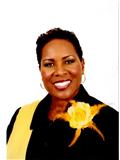 Tanisha Tynes
Tanisha Lauren Tynes was born in Nassau, Bahamas on the 6th January, 1972 and is the eldest daughter of well known attorney Harvey O. Tynes and G. Ingrid Tynes (nee Belle).
Tanisha attended Freeport High School in Freeport, Grand Bahama and completed her high school education at Northfield Mount Hermon School in Northfield, Massachusetts. She is a graduate of the University of Miami, Coral Gables, Florida with Bachelor of Business Administration degree. Subsequently, Ms. Tynes earned her Bachelor of Laws degree at the University of Buckingham and her Certificate of Legal Education at the Eugene Dupuch Law School, Nassau, Bahamas. Tanisha was called to the Bahamas Bar in 2005.
Tanisha is a communicant member of the Anglican church and an active member of several civic groups including Alpha Kappa Alpha Sorority Incorporated (Past President), Federacion Internacional de Abogadas (F.I.D.A.) (Past Vice-President), Junior Achievement (Advisor), Momentum (Church of the Ascension Young Adult group).