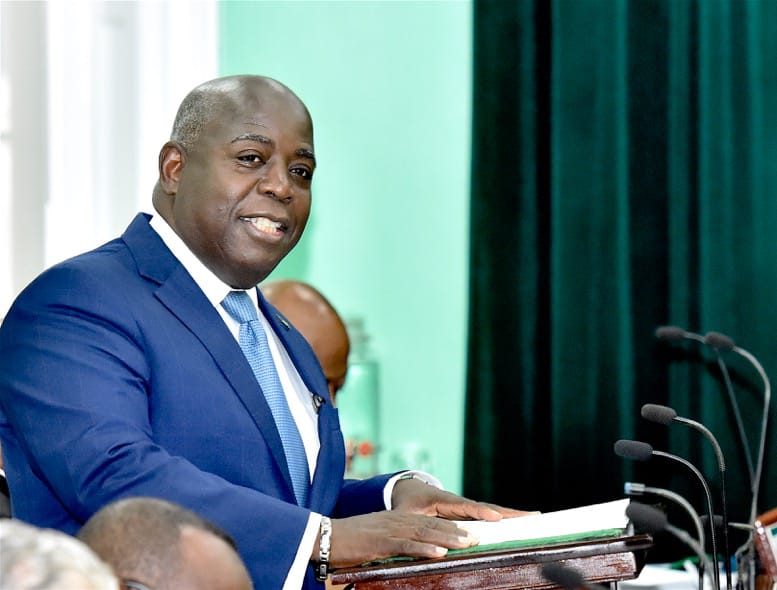 PARLIAMENT| Over the next three years, the government will undertake a real property tax reassessment in the Family Islands, Prime Minister Philip Davis announced today.
"This is key component to triple revenue on the Family Islands over the next two years," he said in the House of Assembly.
"This effort will be of substantial benefit to the Family Islands as we have committed that 25 percent of collected real property tax will go into the Family Island Development Fund."
Speaking generally, he said The Bahamas historically collects less than 40 percent of the real property tax that is billed annually.
"That has to change," he said. "And to so we are making some necessary investment in technology and people. In the next four years, it is our goal to collect for than 75 percent of the property tax bills."
He said the government has also intensified efforts to collect property tax arrears.
"The previous administration allowed contracts with private collectors to expire. We've reinstated them," he said.
Davis said those efforts "have already produced a very favorable early harvest".