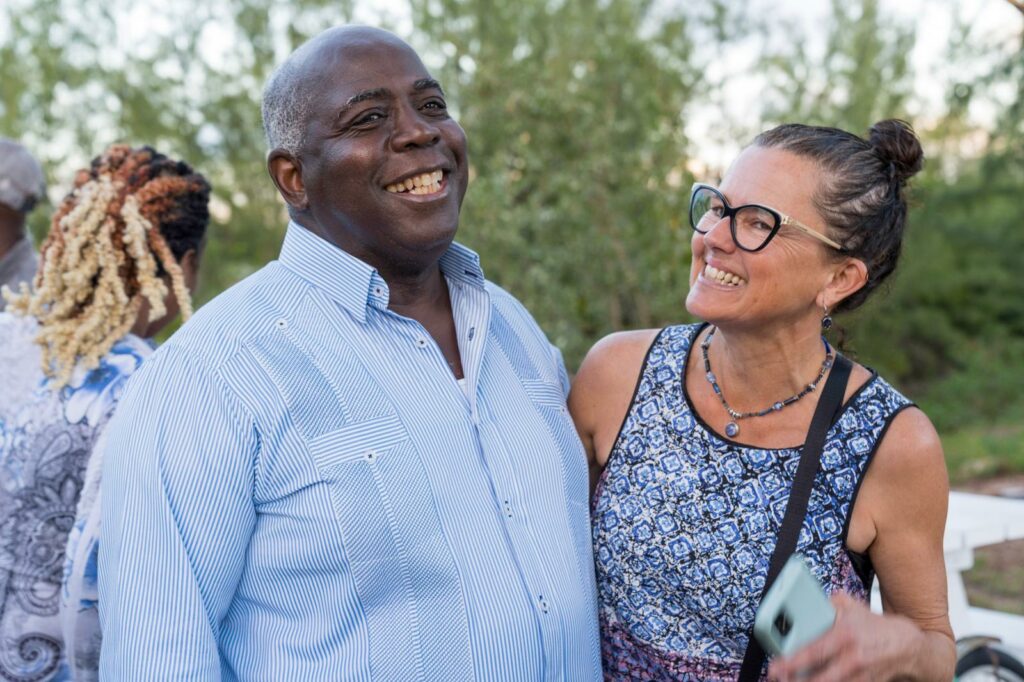 By PHILIP BRAVE DAVIS KC MP/ Prime Minister
I had the opportunity to visit the beautiful islands of Rum Cay, Eleuthera, and San Salvador and talk with the amazing people who call these islands home. During my visit, I had the chance to hear about the progress my government is making and the challenges and opportunities these islands face.
I was excited to share that my government is focused on bringing the cost of living down, ensuring food security, and bringing much-needed infrastructure development to the family islands. We are committed to working together with the people of these islands to create a brighter future for everyone.
I was inspired by the resilience and determination of the people I met and I am confident that together we can build a better future for the Bahamas. Thank you for the warm welcome and I look forward to continuing to work with you all.