Did Senate President agree for officer to leave his job at Senate to work to Lil Generals on the People's TIME?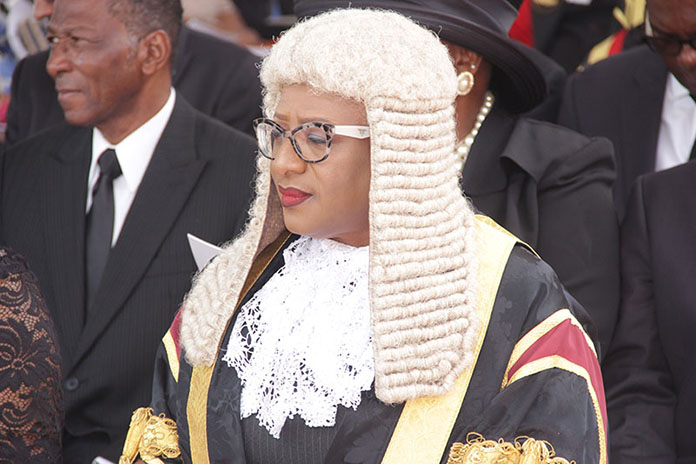 Nassau – Someone must not be watching the Senate where we can report that a police officer assigned for security purposes at the Upper House abandons his post.
Get this: Bahamas Press has been investigating these incidents where people are handsomely paid by the taxpayers of the Bahamas, and yet they either fail to show up for work or they just leave work, thinking no one is watching. Well, BP is watching.
And with this report we want The Commissioner of Police to take note. Your officer, Sir, leaves his assigned post at the Senate where lawmakers gather every day at 3pm [even if the Senate is meeting in the afternoons] and goes to his assigned job at Lil Generals Foodstore on East Street South.
BP wonders what kind of disciplined force allows an officer, assigned to protect the halls of Parliament, to just abandon his post to work his side job while collecting the taxpayers' money.
Now we ain't going call the officer's name, but if you need the name we can text the name to the police mobile app. Or, better yet, go down to LIL GENERAL at 3pm and get a glimpse of the officer.
What we don't understand is this: How come some people work in Parliament for the ROYAL BAHAMAS POLICE FORCE, and yet still rob the Government and People of the Bahamas of our time and no one sees it?
What is this?!
We report yinner decide!