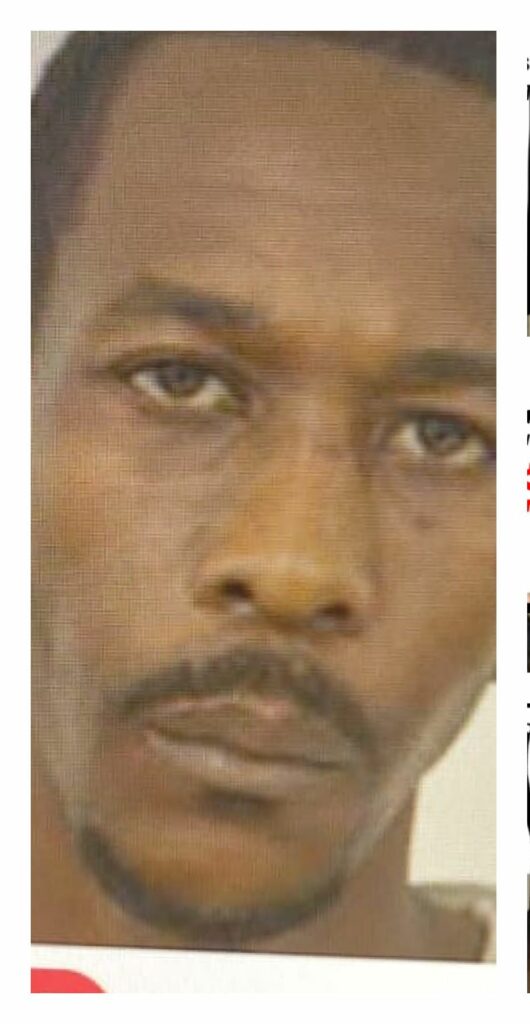 POLICE CONFIRMS BRANDON RAHMING DEATH BY THEIR LETHAL FORCE
November 23rd, 2022.
Commissioner of Police Trevor Botting Statement- Police Involved Shooting Update
At around 11am today (23rd November) a police operation was carried out in the Dock Yard area on Providenciales.
During this operation, a group of men, who were believed to be carrying firearms were challenged by police officers.
One of the men, who I am now naming as Brandon Rahming, was shot by police officers and was pronounced dead at the scene of the incident in Dock Yard.
Two non-police issue firearm were recovered at the scene of the shooting.
During the same incident, another man was arrested for firearms and drug offences, and he remains in police custody.
Commissioner of Police Trevor Botting said: "As is routine in these types of incidents. I will be inviting an independent review of the circumstances of the discharge of firearms by police officers during this morning's incident from a Force within the Region. I expect this to begin in the next few days."