Bust hell wide opening doing shit 5AM in da morning!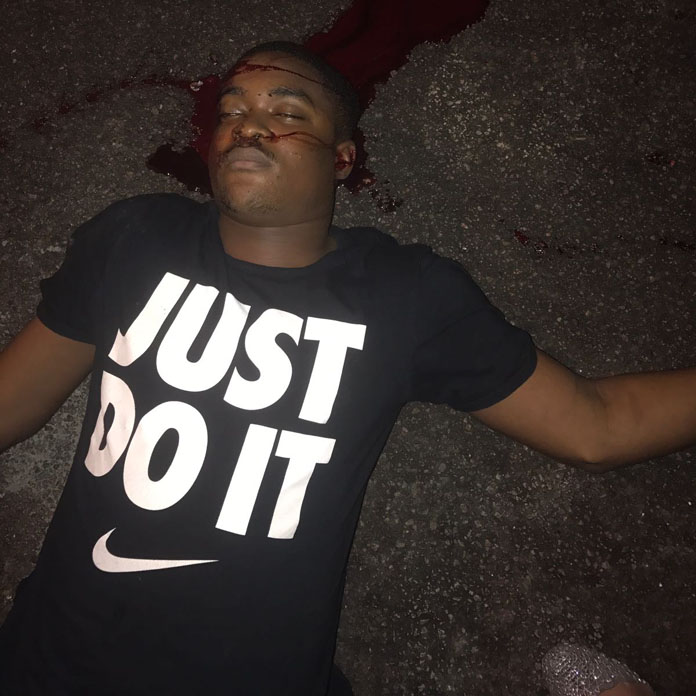 assau, Bahamas – This morning proved to be another bad morning for killers and robbers after a gunman's decision to pull up on a police officer proved deadly.
According to reports, four men attempted to rob the off duty police as he was exercising in the Pinewood area this morning.
The wounded robber – now dead – was one of four who pulled up on the police and attempted to rob him around 5 am this morning.
Lucky for the officer he was loaded and opened fire on the occupants, hitting one of the robbers hard in the head. Some believe these are the same bandits who assaulted some school security just a night ago. The others fled to the police where they were placed in custody.
All the other men who were in the car are now under arrest. This is good.
Bahamas Press confirms this is certainly not a good week for robbers and killers, who are being shot down, burned up and killed in the discharge of their criminal game. This is great news and we joe public have no sympathy fa dem!
We report yinner decide!