Violence against a woman in the department of labou

r

?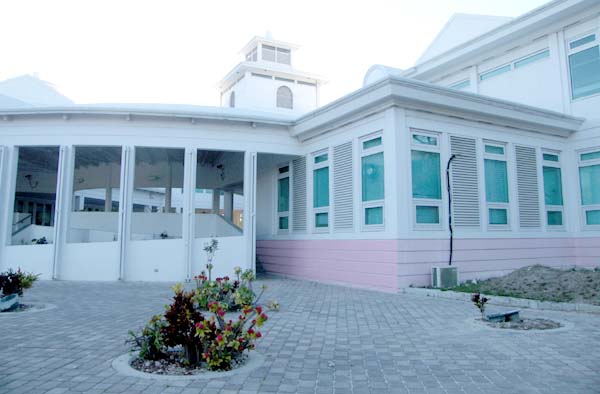 Civil Servants bring shame and disgrace on the people!
Nassau, Bahamas — Bahamas Press is following the ongoing slackness in the public service, which erupted into a big fight in the Department of Labour office last week.
Sources in the department told BP a senior male officer in the government unit entered into a confrontation with a junior staff member which got nasty. We are told, as the woman was about to leave the office of the senior, the male officer kicked the woman to the floor and out of his office as he ordered her to leave!
What in the devil is dis?
The feud we are told has been going on for sometime now without any mediation.
Bahamas Press calls on the powers that be to arrest that rogue public servant before he attacks someone else or some form of vigilante justice unfolds right in the Department of Labour.
Just a few months ago another worker in the Ministry of Finance stripped down to her heels and walked into a crowded classroom at the A. F Addereley Junior School. Bald naked, the government worker told a woman scheming on her husband to "Leave him alone" as she spanked her hip in front of the children.
No reprimand has come to the naked woman who some believe has a serious mental illness.
We report yinner decide

!