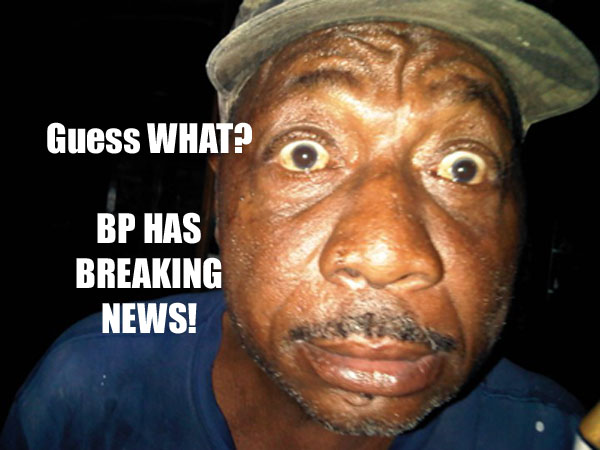 Breaking Now 》》》A police officer in the Royal Turks and Caicos Islands Police Force at the rank of ASP was yesterday placed on administrative leave pending the outcome of an investigation of an alleged attempted rape.
The allegations have come by a female police officer during police training, which ended in October 2016.
Bahamas Press sources said that there is a possibility that several others officers may come forward to give detail of other incidents.
The senior police officer was one of the leaders at training school at the time of the incident.
All we can say is everything rope has an end.
MAY GOD SAVE DA QUEEN!