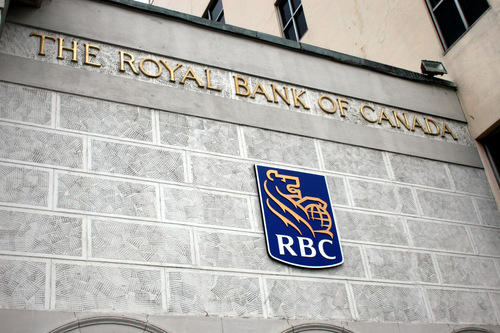 Bahamas Press will deliver a bombshell that will rock the foundations of The Royal Bank of Canada here in The Bahamas! Domestic Violence, COVER UPS, CONFLICTS OF INTEREST and BANK RECORDS, will all be uncovered, in the beginning of what promises to be a collectors piece of INVESTIGATIVE JOURNALISM.
BP's deep throat now deep in the bowels of the bank, has now uncovered some secreats within the operations, which will SHOCK THE DAYLIGHTS OUT OF RESIDENTS in this country!
IF THE WUTLESS MEDIA IN THIS COUNTRY did their job, and guided the Bahamian people to the truth, less suffering would be taking place against the weak in this town.
Our SHOCKING STORY will begin on the tropical isles of the Eastern Caribbean and will end on the fourth floor of RBC headquarters. THIS SUNDAY AT 3PM on Bahamas Press…Stay Tuned!