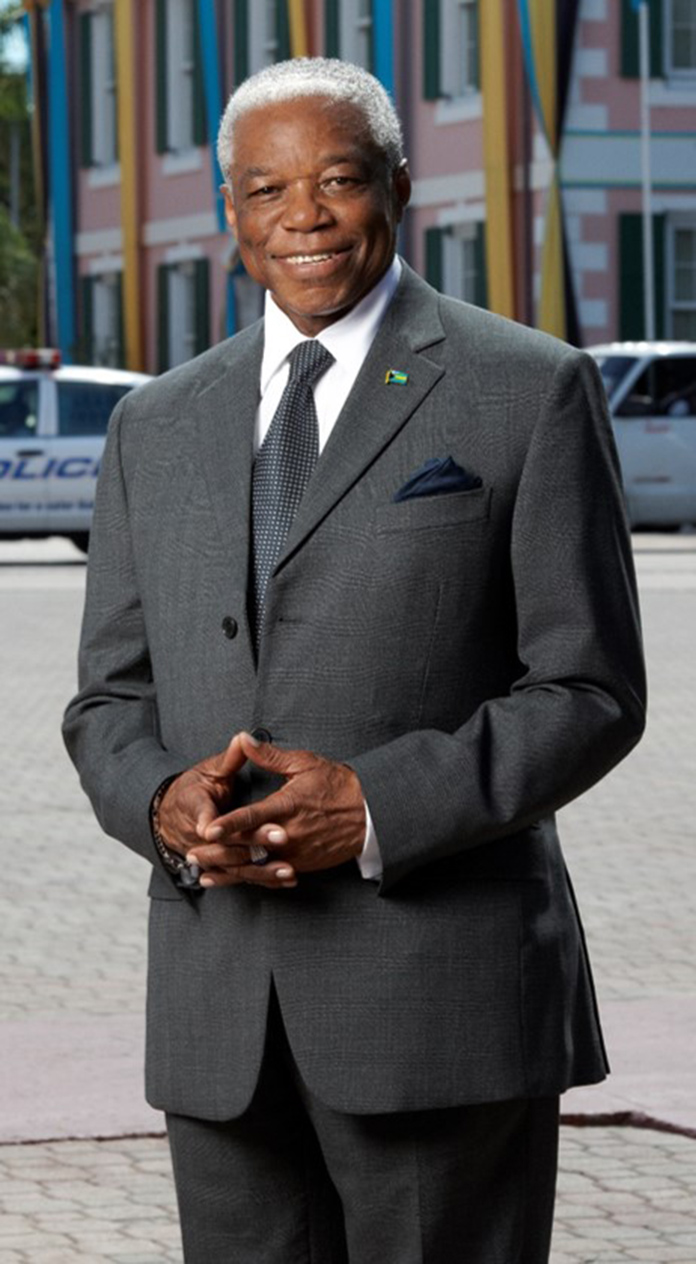 Nassau, Bahamas – Bahamas Press is now confirming that the State Funeral for the late Dr. Bernard J. Nottage will be held St. Agnes Anglican Church deep in the heart of the community of Bains and Grants Town where he served as a legislator.
That service will get underway at 11am on the morning of Friday 14th July 2017.
BP is also learning that the family is getting to receive the body of the former Minister for National Security, which is set to return to the capital this week.
Dr. Nottage died in the US last week as he underwent treatment.
REST ETERNAL GRANT UNTO HIM O_LORD…Amen!