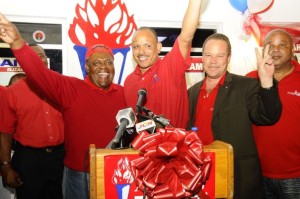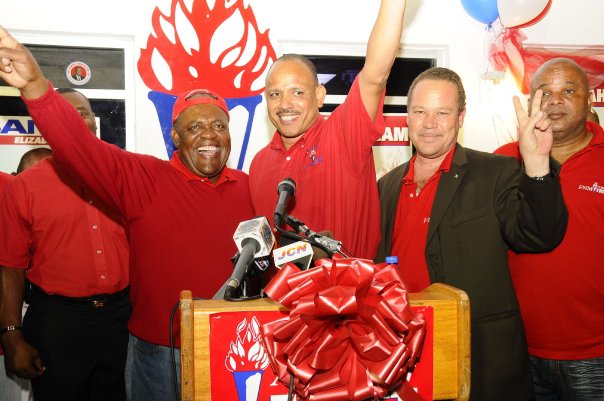 Nassau, Bahamas – Last night in the Parliament the Free National Government made an attempt to change the definition of marriage in law.
Last night as the Maritime Marriage Bill 2010 was slipped through the backdoor by the FNM following the passage of the Election bill.
As the bill was tabled, an amendment was sought to remove the clause, which defines marriage. We are told dead in the night, as the FNM sought to persuade the opposition to agree to the changes, but that call  by the PLP and DNA was a NO NO!
Leader of Opposition Business in the House advised the FNM government there would be no agreement or deal on any changes involving the definition of the marriage clause in the bill. With communications exchanged, the government left the matter alone like the rat holding the cheese. The Government then reluctantly left the marriage clause intact as defined between a man and a woman and proceeded with the bill unchanged.
The Free National Movement has no damn shame!