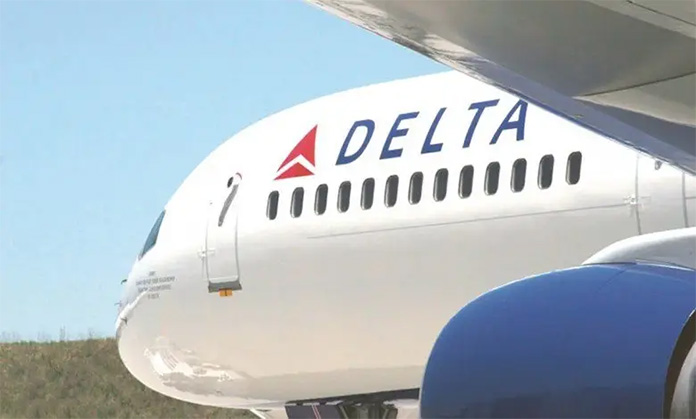 In 2008 Delta Airlines placed their Nassau employees under their subsidiary: Dal Global Services (DGS). They also hired new persons at this time under DGS. Now, 14 years later, Delta Airlines announced to staff that they will be returning fully as of Feb 1, 2023. DGS staff were told to go on their website and apply for available jobs. They did so with some applying for several positions.
Strangely enough many of them were not given an interview and just a fraction of those interviewed were advanced to the next level.
It is also demoralizing to the staff who have served the company so faithfully.. Delta has flown in training officers and has begun training some of their replacements who were apparently already hired from outside. What an insult to the staff still in place. It is clear that they will be replaced – yet they still have to come to work and continue to serve up until their final day.
How is a foreign company able to come in and not give their current great employees first preference for the positions? It is disheartening for all those who have served with distinction and have impeccable performance records with the company. Will the media and the government please look further into this as, come January 31st, many of them will apparently be jobless. Is the Ministry of Labor aware of this?