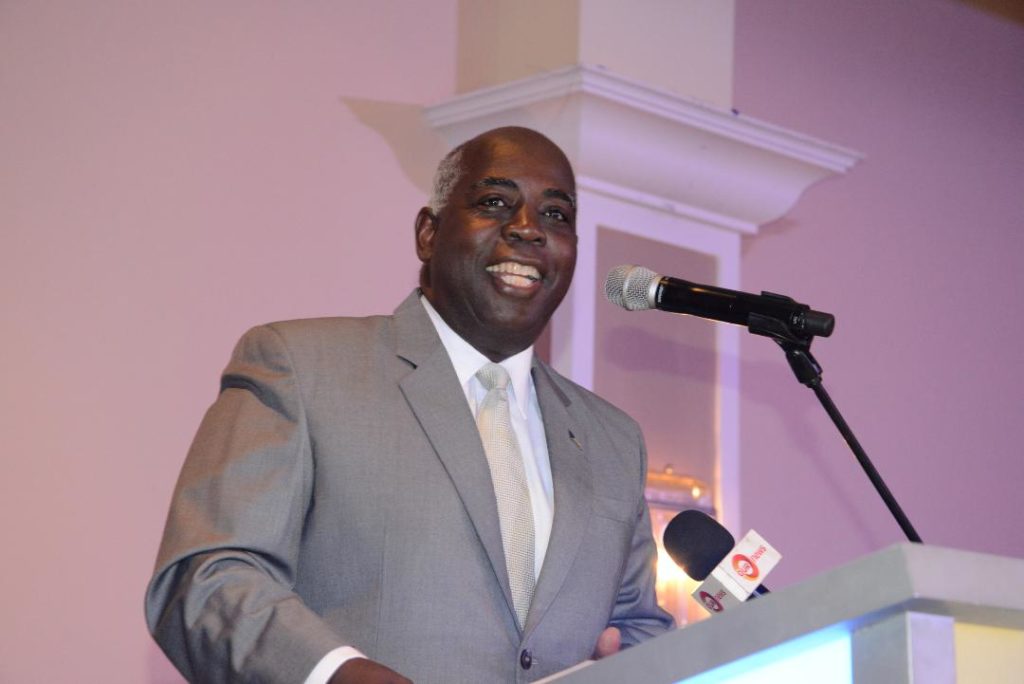 Nassau, Bahamas – While sharing his prayer for Unity to reign in the Progressive Liberal Party, Leader Philip 'Brave' Davis encouraged hundreds of PLP supporters attending the 53rd National Convention Prayer Breakfast to reflect, to trust, and to take heart as God is in control of the PLP.
Davis reminded the gathering that the Prayer Breakfast, which was held on Sunday at the Melia Resort, was a time for everyone to join hands and hearts, soberly accepting that the PLP need prayerful support.
He told PLPs to recognize how the nation needs the "God of our Fathers" more than ever before, urging those present to 'dig deep' to invoke Christ-like love and admiration for each other.
Davis also admonished PLPs that while they were in the posture of prayer, to form an agreement of pressing ahead with guided temperament, even handed decision-making, and fair play for all. It is only with this important move, he added, that the PLP can assemble the skills required to build the walls of a strong Party, fully armed as an alternate Government. Davis informed that the Progressive Liberal Party has anchored its will to better the lives of all people,
and as PLPs prepare for the start of their National Convention today, he is calling on the party to continue holding on solidly to the foundations of firm Christian values.
End –
#changewillcome
#brave
#allthetimeplp #PLPConvention2017 #myPLP #ANewPerspective