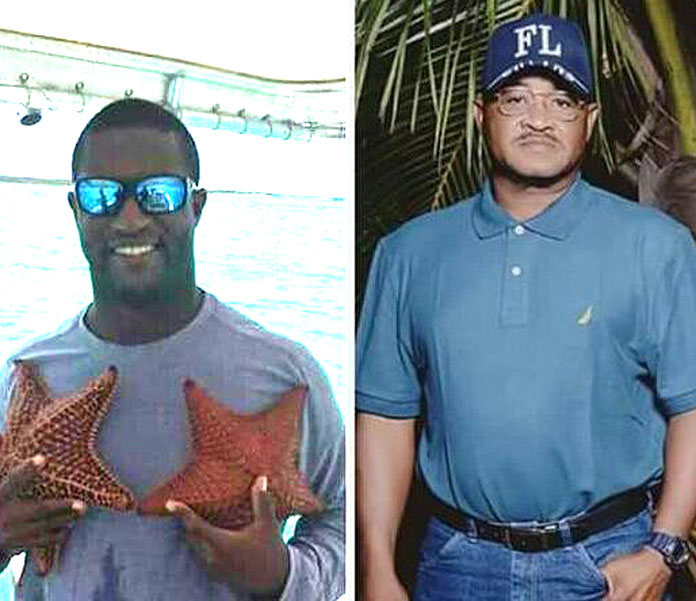 Freeport – Bahamas Press is reporting that the search is still on for two mean who are still missing following the sinking of that vessel off Great Stirrup Cay.
MV Diamond Express formerly known as Cat Island Express, was enroute to Great Harbour Cay in the Berry Islands, departing from Freeport about 9pm Saturday night. Shortly after 4:00am on Sunday 11th March 2018, police received information from the Bahamas Air Sea Rescue Association of a vessel in distress.
Four other occupants–Don Smith, Alan Rolle Jr., Karkin McLuaglir (a Honduran) and Doswell Coakley— are fortunate to be alive after they were rescued but still two men are missing at sea. We must pray for them.