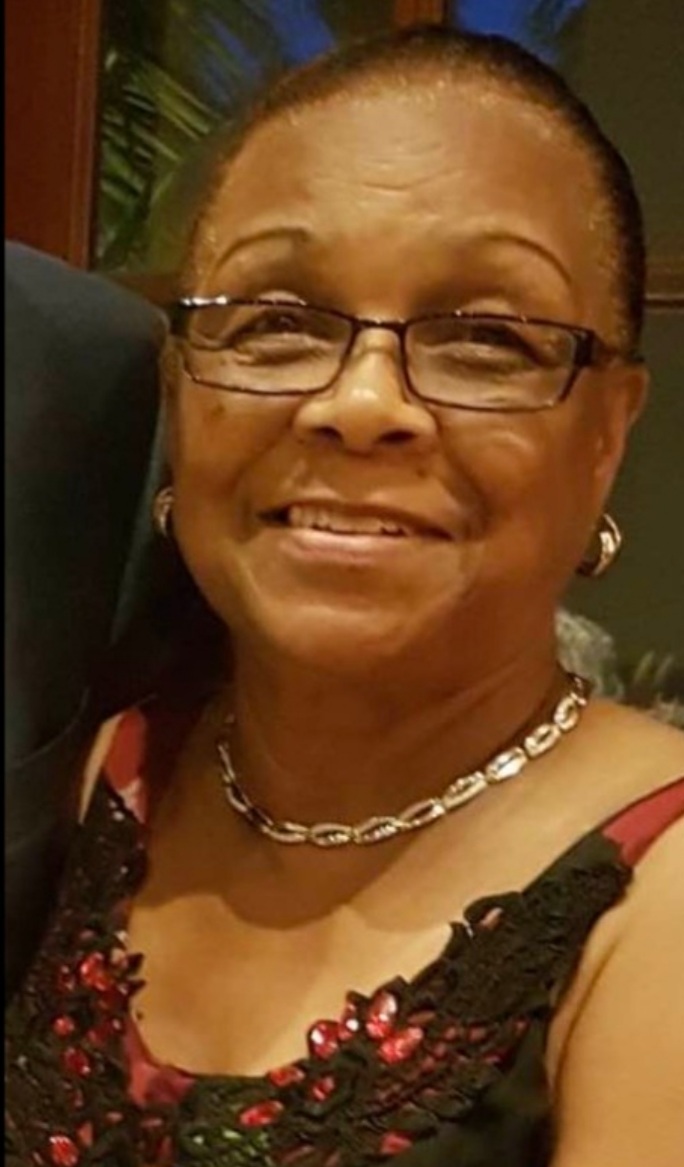 FREEPORT| Bahamas Press is reporting the passing of retired nurse Joan Bowe McKay.
She was a former Miss Bahamas who passed away last evening.
JOAN was was described as a pillar in the nursing community of Grand Bahama and a model citizen.
She gave stellar service to BORCO as their staff nurse and latter transition to one most reliable renal care nurses in Freeport's first Kidney Center. JOAN is the aunt of Vicar Harry Bain Dean of Christ Church Cathedral.
May her soul rest in peace.