When Hanna returns will she remember anything and now play forget?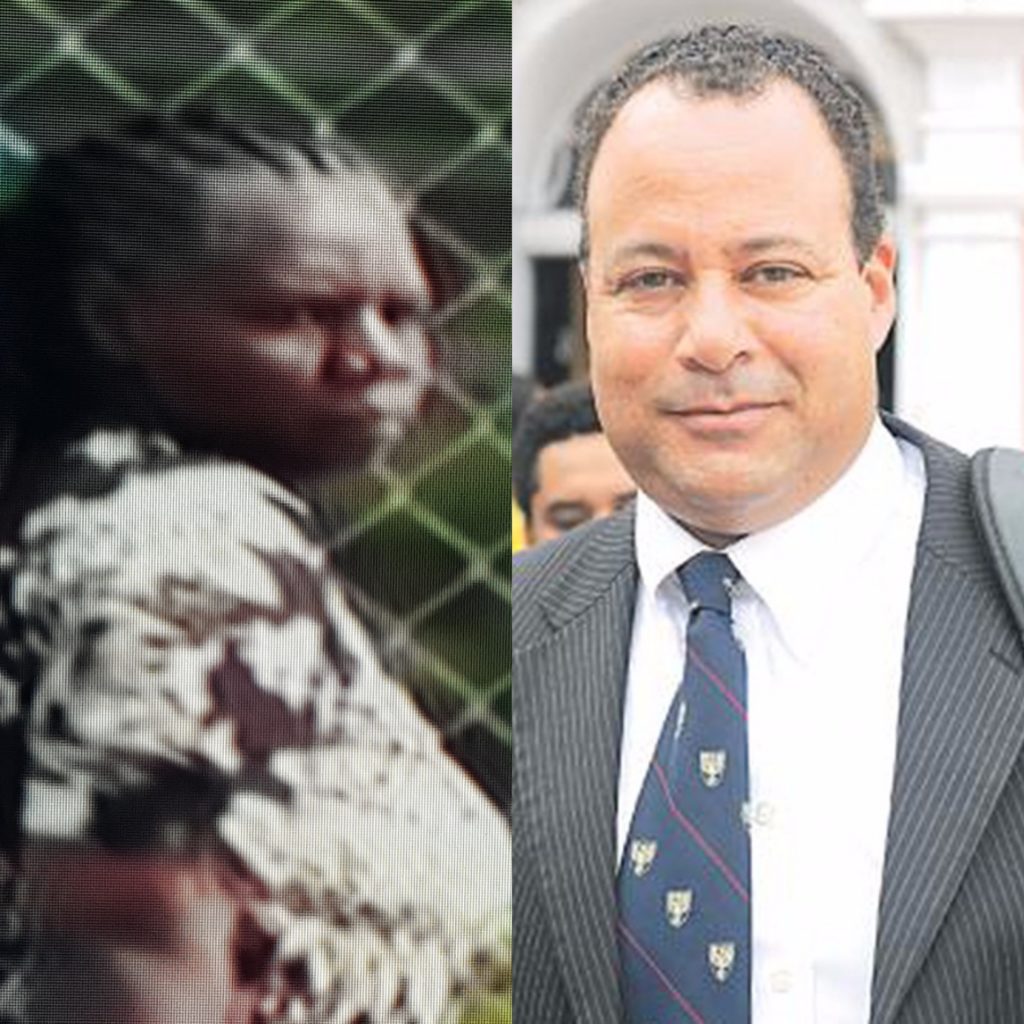 Nassau – Bahamas Press is reporting virtual complaint against Frank Smith, Barbara Hanna is said to have suffered a stroke and could not attend court in the matter, which was to resume today.
Chief Magistrate Joyann Ferguson Pratt adjourned to Feb 2018.
BP wonders if serious pressure from a Cabinet Personality to have her falsely testify against her will is now to blame for the sudden turn of events.
Hanna had told the Court she had evaded police and that she was not the person to make the initial complaint. She had previously told the court she had a loan with a firm associated with Smith and gave evidence of the same to investigators. Interestingly investigators claim Smith gave them no such documents.
BP is still asking the same question which cannot be answered – WHO MADE THE COMPLAINT TO THE POLICE? How did the police know Ms Hanna had a loan which she paid to Commonwealth Bank to service the debt she own Smith's family business.
At the last hearing before today's court hearing Hanna claimed that she only went to police after she received persistent calls from Assistant Commissioner Paul Rolle, who heads the Anti-Corruption Unit.
Hanna claimed, "They kept calling me. I didn't go for weeks."
Knight continued, "Because of that pressure, you're here today giving evidence?"
"Yes," Hanna replied.
"Against your will?", Knight pressed.
"Yes," Hanna answered.
We report yinner decide!