Andrews was wanted in connection with the murder of André Cartwright…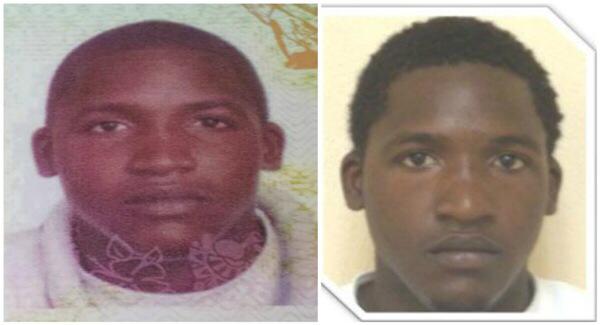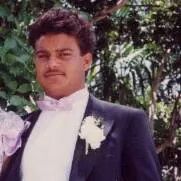 PI, Bahamas – The suspected trigger man in the death of André Cartwright in that early Monday morning home invasion was captured by police on Paradise Island where he was checked into a suite.
Sources tell us police were alerted to a popular resort on Paradise
Island where they took down the suspect believed to have been the triggerman in the murder of André Cartwright of Blair Estates in Eastern New Providence.
On Monday morning in the early AM three men stormed into the home of Cartwright while he and his family slept. The men kicked down the front door and begin making their way inside.
Cartwright opened fire on the trio, hitting one in the chest. But sadly the exchange of gunshots was not good; one bullet hit the 44-year-old Cartwright fatally while he protected his home.
Police tell us their man of interest was one 24-year-old Kevin Andrews, who they have wanted for some time. Andrews was living like a tourist on PI and some say they believe he played poker in a major casino.
All this confirms WE ARE IN A SAD AND SORRY STATE! But, thanks to police, we hope the courts grant Andrews bail; so swift justice can be delivered and we can have this matter quickly resolved…