Education Department wants principal to allow car thief back in GHS classroom in September – Education supports CRIMINALS while keeping educators in terror!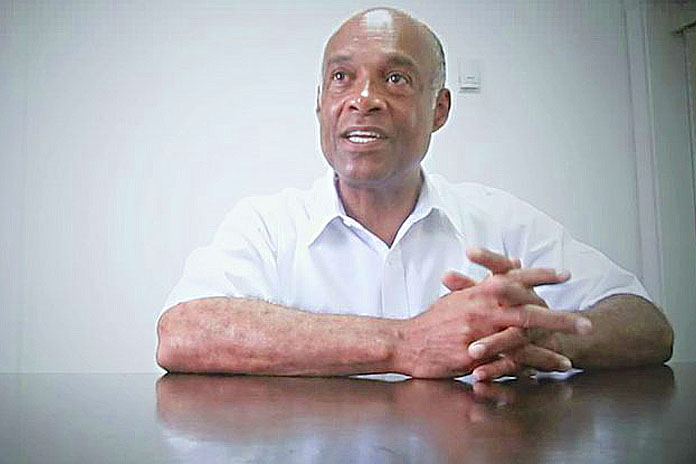 Nassau – A war between the Ministry of Education and the principal at the Government High School has begun after a directive to return a thief to the classroom was handed down.
Now we at BP will not call the name of the thief who used his clever influences to seek some official within the department to get him back into school, but get this: a few months ago only Bahamas Press reported how the student stole an educator's vehicle and hid it for almost two weeks.
The car stolen was owned by the librarian at GHS. Police, some two weeks later, discovered the car in an area nearby. It is believed that the student had been driving up and down in the capital, evading law officials.
The thief, who is dumb as grits when it burn, was never charged, according to BP records. He was expelled from the school by the principal who is a no nonsense administrator.
But now that school is closed, a communication from the Ministry has ordered the Principal to accept the thief back into the classroom.
The principal has responded with clarity to the Ministry of Education, "He can return when I am gone!"
Bahamas Press praises the educators at GHS who are standing 100% behind the principal against CORRUPTION deep inside the Ministry of Education. Imagine that! MOE supporting criminal behavior.
We encourage the librarian not to be afraid. We know this ordeal has shaken you up even though we can't hear a word from Belinda and crew at the B.U.T! They, too, at times, support criminal behavior and we know why!
We report yinner decide!