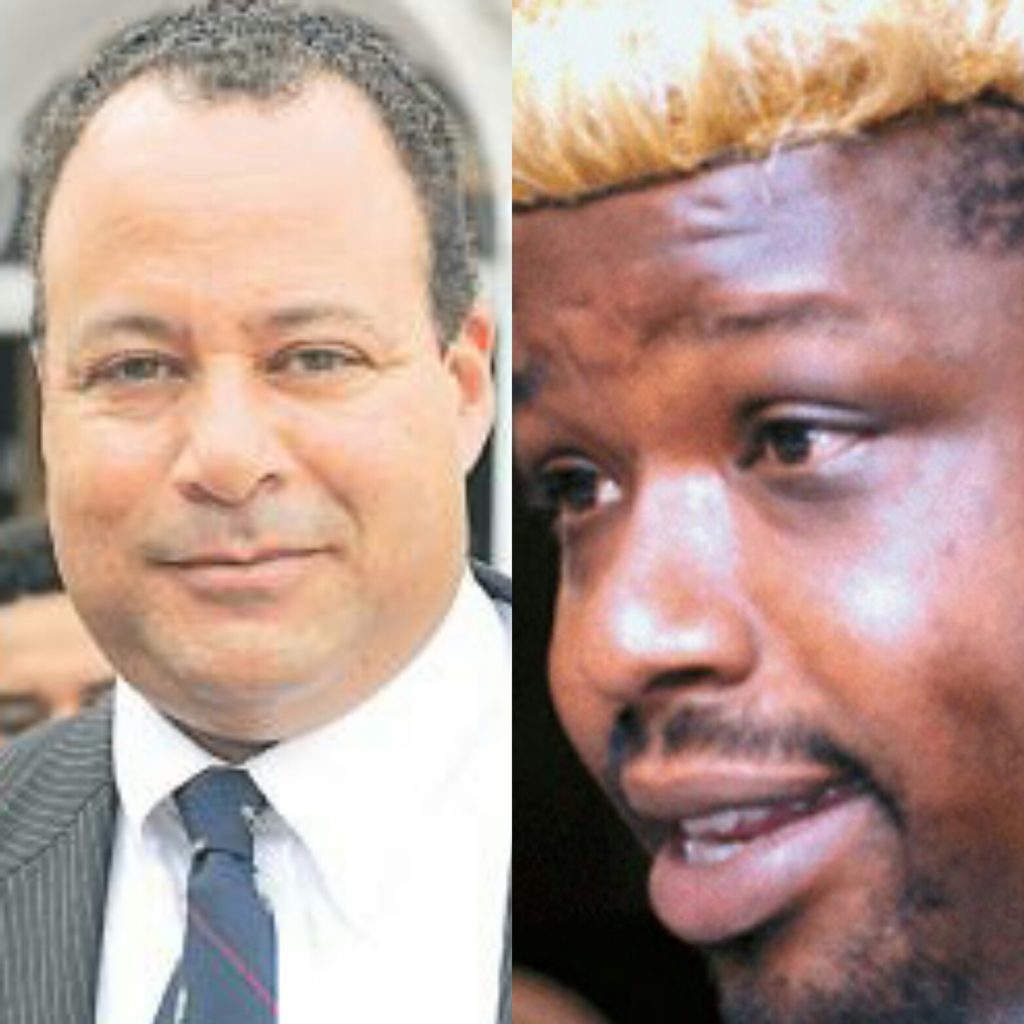 Breaking Now >>> Reports reaching Bahamas Press this morning now confirms that the council of the Progressive Liberal Party is set to ratified Wayne Munroe QC to be the standard-bearer for the Freetown constituency. This spells trouble.
The party's Candidates Committee on last evening met to decide the way forward for the seat and recommended to the council that Wayne Munroe was its choice for area.
Sources tell us Frank Smith was rejected as he offered himself LATE after the party sought to seek his nomination for the constituency. This is not good. Smith has faithfully and powerfully served in the Senate, and was the loud voice for the PLP leading into the 2012 general elections. And now, the party has stick up its middle finger at another loyal supporter, all is not well in Freetown. Ah Well!
Smith can advance his name at the PLP NGC meeting and the decision can be overturned. But this is what happens when such decisions come late into an election.
Munroe we believe cannot win the seat, which means, it is highly possible that the Superwash Man will clinch the Freetown constituency in the upcoming race. PLPs in the area are upset and have argued that they will not walk a lick in the upcoming race. This spells plenty-plenty problems for the ruling party.
Meanwhile trouble is brewing for an FNM candidate on a family island seat. The candidate is a hen, and we hear live video is now making its rounds on social media with the candidate getting juice – get this – by the same sex!
Sources confirm that the "Hen" needs serious help and would do anything to collect funds for his failing campaign bid. The "Hen" has no funds to run a campaign and lives home with parents. He is the son of a big-time customs officer, who also has some serious "questionable practices" back in the day.
We are live on the ground gathering the evidence and will get back to yinner shortly on more details.
We report yinner decide!