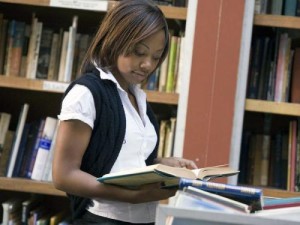 Nassau, Bahamas — Every time we walk into our favourite food store chain, we are greeted with the sad look on the shelves and the weak presentations at the counter. City Markets is going through some rough waters these days.
Early this week, the company announced plans to close more stores as leases expire at Lyford Cay and Rosetta Street locations. The humbling experience must leave the few staff members discouraged. What has happened to the store, which believed in FAMILY, COMMUNITY AND COUNTRY?
Bahamas Press continues to inject the fact that we in the Bahamas are people with short memory. Three days could pass , and we still want cuss the Government for the problems at BTC. We fail to remember the company is sold. In the case with City Markets, many of us have forgotten the charitable contributions of the store to the wider community, which has planted millions into the lives of young Bahamians, who could not afford a tertiary education. Since 1968, the company has awarded more than $8 million to over 1,700 recipients.
BP has lived long enough to remember the GOLDEN HEART of one pioneering educator the late Dr. Keva Bethel, who served on the board of Bahamas Supermarkets Ltd. [City Markets] during those charitable years.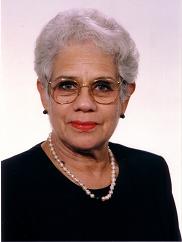 Bethel delivered the convincing message that in order to build a country education must become the focus, the backbone if you will, to a developed civil society. She delivered millions from company profits to thousands, countless golden nuggets of educational support to families with aspiring youths. City Markets believes in young people and by its aid opened new doors for many. City Markets did that and Dr. Keva Bethel made certain it was done.
Today the struggling food chain closed down all of its deli operations as a cost cutting exercise. No more tuna and grits, or rotisserie crisp could be found available for a bite. No breakfast, no lunch, no brunch. Someone is hurting.
The unfolding events tell the story of a woman who fought for the survival of her children night and day. She went to battle for them and gave them a solid education. However, today she has become weak and needs help, yet the children are all grownup, and refuse to look back. Sounds familiar? Sad isn't it.
The picture has forced us at BP to put the question to the hundreds of scholarship recipients of Bahamas Supermarkets Ltd. [City Markets]; Who will help the struggling food chain now? Will you?