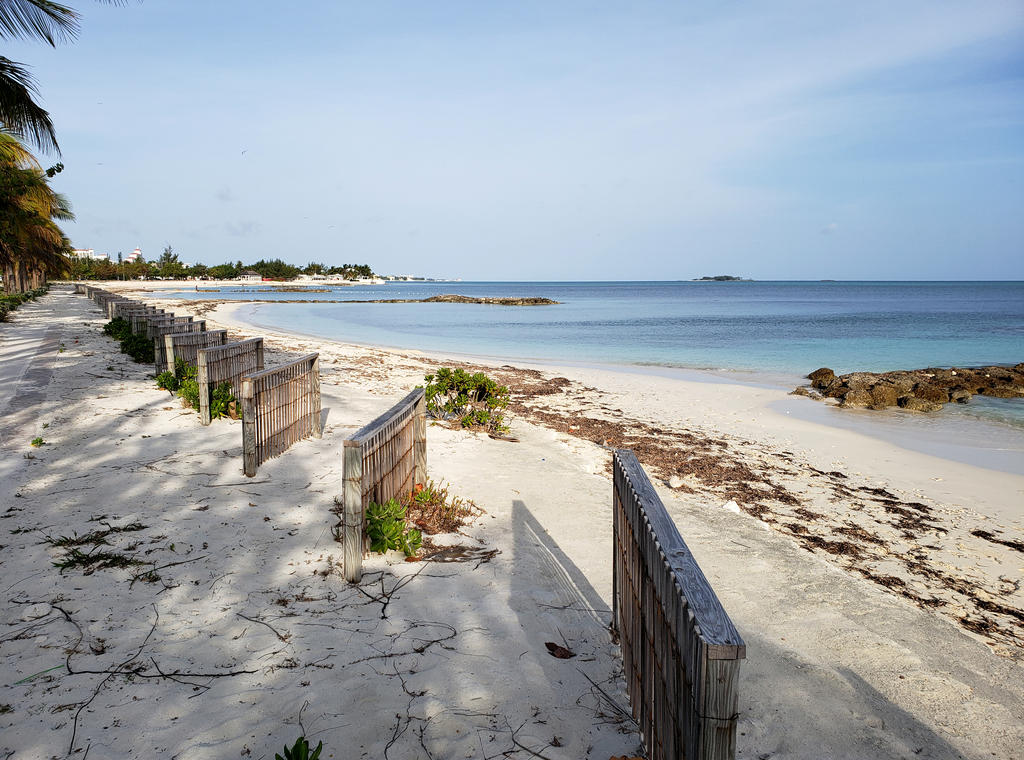 NASSAU| So we had a bar shooting 4am this morning in Western New Providence.
Police are questioning a 21 year old male in connection with an early morning shooting that has left a 20 year old male of Garden Hills in hospital.

The incident reportedly occurred shortly after 4:00 a.m. on Saturday 1st July 2023, at a bar situated on West Bay Street in the area of Saunders Beach.

Preliminary reports indicate that the victim was a patron inside the club when an altercation
occurred between an off duty Defence Force Officer and a group of males. It is reported that the off duty officer produced a handgun and fired gunshots at the men, which resulted in the victim, who not involved in the altercation being shot multiple times.

The victim was transported to hospital where he is listed in critical condition and had ro undergo surgery.
Now while police is investigating this incident we want to add that two police males own and operate the club.
The club has a history of shootings and death in the past under former owners and operators.