Former LAPD chief believe in the same programmes proposed by the PLP and cancelled by the FNM.

Ingraham has lost the war on Crime and should declare -"I AM A FAILURE…I HAVE FAILED THEE!"
Nassau, Bahamas — Bring in William Bratton was the last straw for Hubert Ingraham and his FAILED FNM government.  Now it is evident they have lost the war on crime.
Just a week ago, Tommy Turnquest was asking an Australian journalist to apologize for his violent descriptions of the Bahamas Crime Crisis, which has had four years of a record number of murders.
The axing and maiming of citizens is a daily occurrence. Young children are often abducted with no resolution as to who their captors are. Authorities ain't checking.
Right now, a second Trinidadian teacher at a school in Abaco has absconded and what did the Minister and the government do? NOTHING!
They failed to even protect the children who are being preyed upon, raped and violated by mentors who are supposed to be protecting.
The Bahamas doesn't have to be in this state. We discovered, had Hubert Ingraham not politicized the Royal Bahamas Police Force, canceled Urban Renewal, loaded up the bench with political hacks and turned a blind eye to the crime crisis on day one, that the country would be in a better position.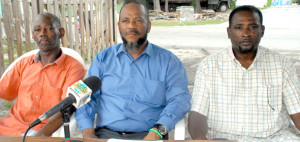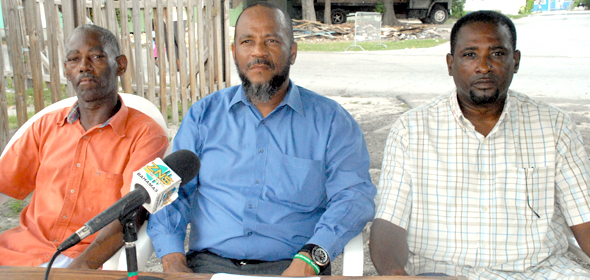 Further, we believe the four hundred and fifty nine plus citizens who found their deaths at the hand of a cold killer would be with us today.
In fact, many would remember, when the bodies of several young woman were being found all over New Providence, what was Ingraham's response? "Criminals are killing one another they are known to each other!" That was the line they echoed, minister after minister.
Rodney Moncur was up and down the streets rallying attention to the crisis, but Papa never heard or saw him.
Five years later and the Bahamas has more murders than Korea. More axing than Manchester. A higher rate of murder than Toronto, Calgary and Alberta combined.
More axings and killings than some states in the great United States of America.
Houston we have a problem.
Boy, If ya don't laugh you will cry.
We report yinner decide!