Someone is lying and it is not Frank Smith!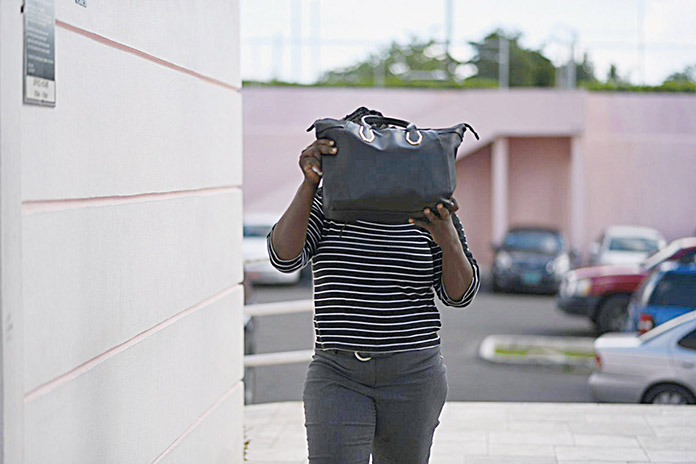 Nassau – Day three on the stand in the trial of Frank Smith involving alleged bribery saw the virtual complainant Barbara Hanna on the stand once again.
As Hanna continued to crack under pressure by defence attorney KD Knight, more revelations came to light.
She told the court how she had told the police that she had borrowed money from Poulard Limited for her business.
She added how she provided documents about the same and shared with police receipts registered to Commonwealth Bank confirming those payments.
However, when those receipts and documents were requested by Smith's defence counsel, the prosecution claimed they did not have them.
Additionally, Hanna's testimony today was not included in the statements given to the defence. Time was allowed for the Prosecution to seek more information on the missing receipts. But, as the case resumed, both the prosecution and police claim they did not have them.
Who is lying?
It was at this time when the defence called for the case to be dismissed pointing to the failure of the prosecution to enter the revelations of the witness into her statement.
But Magistrate Joyann Ferguson Pratt rejected the motion. The case will continue on Dec. 20th.
Yesterday, the defence proved how Hanna made attempts to get a loan from FINCO. It was at that point Hanna fainted and became unresponsive claiming that she was having a headache.
WHAT IN DA HELL IS DIS?
We report yinner decide!