TWO OF THE MEN WERE ARE BAIL FOR SERIOUS CRIMES! ALL OF THE MEN ARE FROM NEW PROVIDENCE!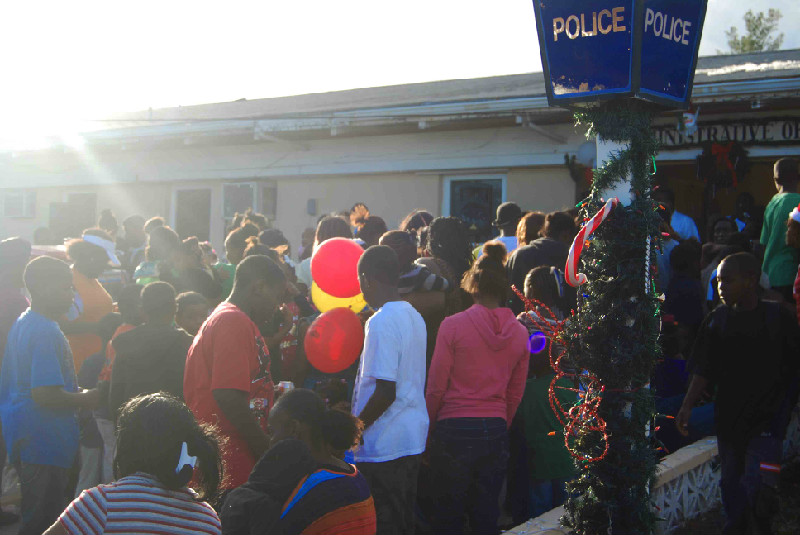 A DYKE IS ALLEGED TO HAVE HELD DOWN THE VICTIM FOR THE GANG RAPE!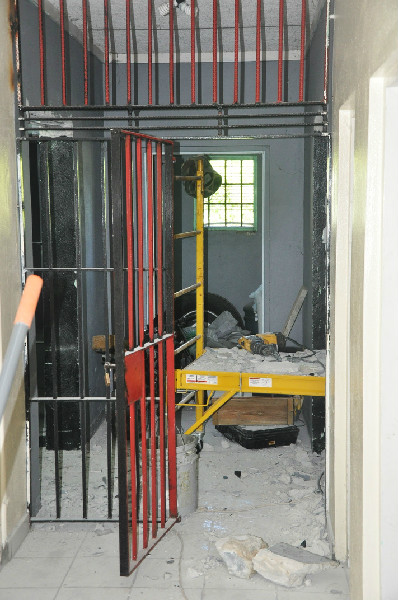 ALICE TOWN, BIMINI – Breaking News happening right now out of Bimini reports some 10 New Providence boys are locked down as we speak in a Bimini jail following an allegation of a Gang Rape at the Resorts World property.
Sources live at the scene in downtown Bimini tell us the the island residents are in an uproar! Meanwhile, we can confirm some 8 employees were axed at the resort last week for reasons unknown.
BP is getting word from the investigation that a DYKE woman involved in the alleged GANG RAPE at RESORTS WORLD is alleged to have held down the victim for the 10 New Providence men to gang rape the victim.
WHAT IN THE HELL IS DIS?
Now get this, sources deep in the investigation told Bahamas Press the woman was alleged to have been picked up from a club on one end of the island and taken without force to the World Resorts property employee bunker section; where the alleged crime is said to have taken place!
BP is right now racing back into Bailey Town to collect some DNA from the room- standby – Pictures from the crime-scene may be coming… We can report now TWO OF THE SUSPECTS INVOLVED IN THE ALLEGED INCIDENT WERE ON BAIL FOR SERIOUS CRIMES OUT OF NEW PROVIDENCE! HOW IN THE HELL DID THEY END UP IN BIMINI AND HIRED TO WORK WITH GUESTS????!!!
Bahamas Press warned Bimini World Resorts months ago that proper vetting was not being being done with its imported employees. NOW THIS???
WELL MUDDOS!!!!!
We report yinner decide!