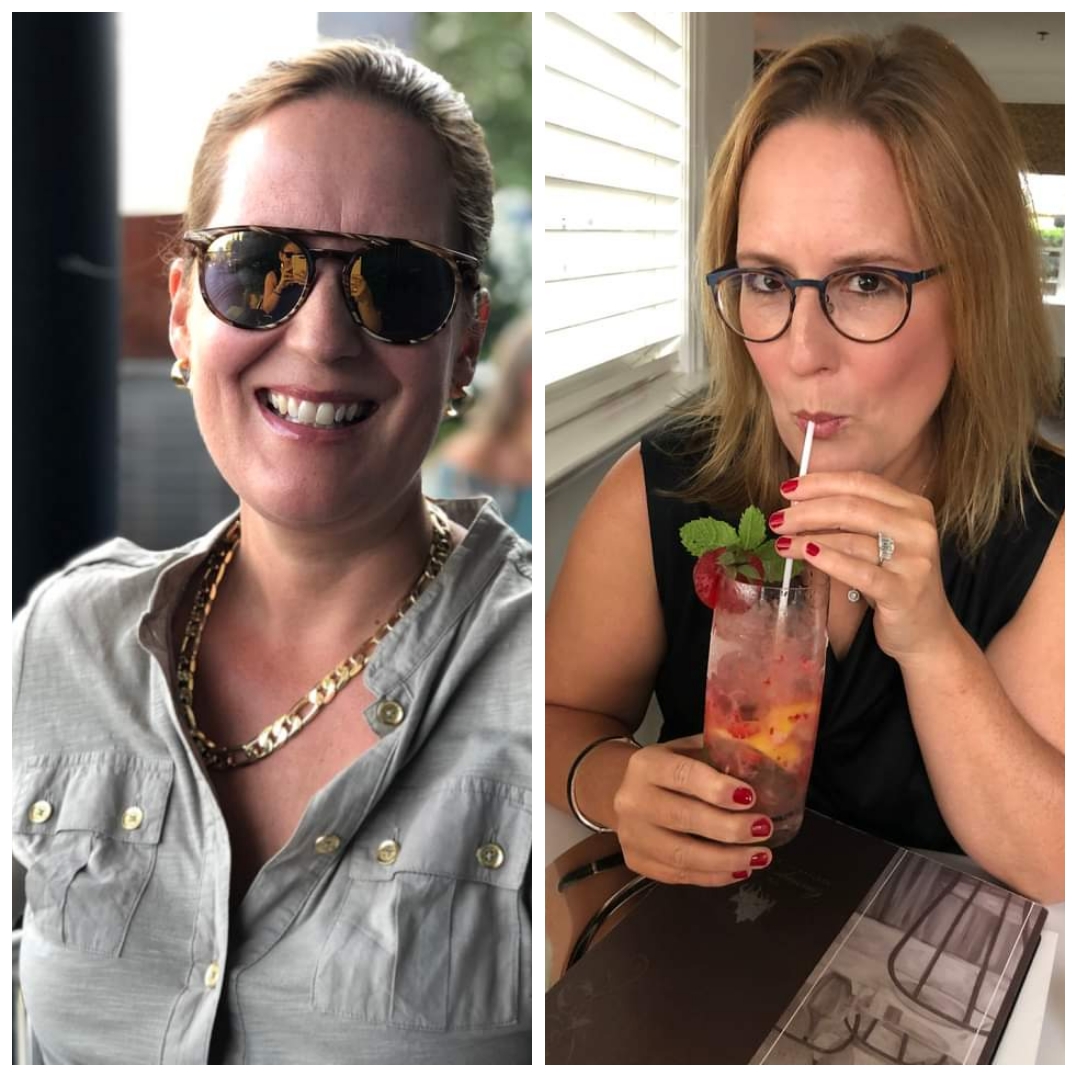 NASSAU| Bahamas Press is reporting the is the sudden passing of Dr. Shannon Lee Corbett, of Burlington Ontario.
She passed away from a massive heart attack at the age of 44 on Sunday April 16, 2023. She was enjoying a beautiful day on vacation in Nassau, Bahamas with her wife Jennifer Robson and her two children Liam and Kate.
Ms Corbett specialize in Obstetrics and Gynecology at the University of Toronto. From there, she sub-specialized in Infertility, completing a fellowship at the University of Ottawa. Upon completion of her training she began her practice at The Reproductive Care Centre (Originally named Isis) in Mississauga, ON.
BP can now report that she is the 150th Canadian doctor to drop dead suddenly after taking the mRNA vaccine.
What is dis?!