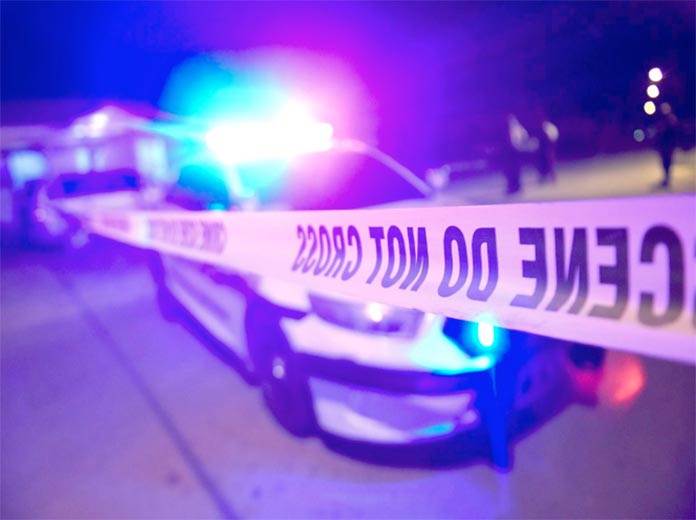 NASSAU| A nine-year-old girl was sexually assaulted after she was picked up by a man outside her Lazaretto Road residence yesterday afternoon, police said.
According to reports, the girl was playing with her friends when the driver of a white Nissan Skyline "beckoned to her to get inside the vehicle".
Police said the girl was taken to an unknown location where she was threatened and sexually assaulted. She was found a short time later in the area of Spikenard Road.
Police said a 40-year-old female resident of Golden Isles Road was also sexually assaulted at her home by a man known to her around 3 a.m. yesterday.
Both matters are under investigation.